Advantages of Staff Augmentation
Cost Maximization Considerable reduction in capital expenditure, overheads, and other recurring expenses. As in the long run, the staff augmentation model proves to be very cost effective.

Knowledge Retention Sometimes clients prefer investing time in training the external staff according to their project requirements. In such scenarios, clients have the luxury to customize an outsourcing team according to their work demands and retain their knowledge for future projects, if required.

Focused Business Your internal resources can focus more on being creative and strategic to the business rather than being bogged down with the development, maintenance, and testing tasks.
Flexible Team If you need more resources as per your project, you can add more people to it. Similarly, you may stop using the services if the project doesn't demand it anymore. The advantage is that you get a flexible team and you get billed only for the time period these additional resources have been used for.

Anytime, Anywhere Our quick ramp up facilities and global presence can quickly set up the team for you. You can now manage all types of application development and application maintenance projects onsite or remotely.

Improved Efficiency Efficiency improves exponentially as the unchanged/unshuffled resource(s) execute the projects faster under your supervision.

Large Battalion at Your Hand Enlarge your team and gain a foothold overseas. Replicate your business ethics and objectives around the world.

No Hire, No Fire Release from HR policy, hiring, and staffing needs.
Interested to know more about the staff augmentation process, please click here
Translate Outsourcing into an experience.
InfoCentral is StatLink's state-of-the-art management software platform. InfoCentral allows for real-time remote communication,

Learn more

Gearbox Software is an award-winning developer of interactive entertainment based in Dallas, Texas.

Learn more

Horses for Sources (HfS) Research is a leading independent global analyst authority and knowledge community

Learn more
Community Musician is a mobile app for musicians to connect online and interact with musicians in local communities.

Learn more

Eve & Max is a fashion brand that follows a quality-over-quantity approach to design.

Learn more

Counterpart Communication Design is an award-winning marketing communications and web management firm located at Memphis

Learn more
Maximum
Value Achieved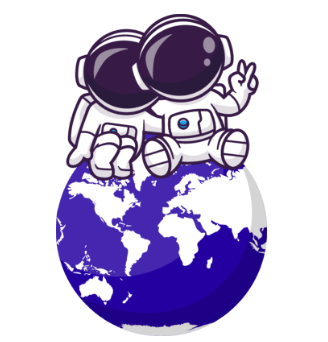 Right from architecting your app strategy, to prototyping; from app designing and development to testing – and app launch – we diligently recommend the framework and follow the processes to give you the ultimate user experience. Let's chat and understand your business objectives – and the purpose of developing an app.