UAE

Saudi Arabia

Kuwait

Oman

Qatar
With the right website,
you don't need a salesperson
Whether you want to drive sales, spread information, solidify your brand, or simply connect people, custom web design and development is your best friend.
But crafting a website isn't just about coding. You need to consider marketing aspects such as SEO, SEM, PPC, content, and more, and make sure they are up to date.
BluEnt, a web design and development company, can do that for you. We know the lay of the land when it comes to content and will give you solutions to generate website traffic.
If you're based in the Middle East, you need not look further for a website development company! BluEnt's services are now available in the UAE (Dubai, Abu Dhabi), Saudi Arabia, Kuwait, Oman, and Qatar.
Ready to increase your ROI? Contact us today to get your custom website!
Website Design and
Development Services
CMS, website design, payment gateway integration and more
for our valued clients in the Middle East.
Website
Design

Create a distinct online presence and harness the power of user engagement. BluEnt is committed to design, functionality, and creativity. You will get a unique design document for your project.

Responsive
Web Design

Get a user-centric website that mixes intuitive navigation, visual appeal, logically organized content, web technologies, and scripts. Your website will need minimum resizing and scrolling and work across a wide range of devices. Our web development experts will also help you move your traditional website to a responsive one without any downtime at an affordable cost.

E-Commerce
Website Development

Unique portal, user-friendly navigation, secure coding, efficient CMS, mobile friendly UI. We analyze your user's behavior and provide the features you want. This helps you cross-sell and up-sell recently viewed and purchased products, minimize shopping cart abandonment, and encourage visitors to confirm their purchases.

Payment
Gateway Integration

Accept all major credit cards on your website with a secure payment gateway. Get multiple payment options, white label solutions, easy checkout, store card feature, and payment analytics, all PCI-DSS-compliant.

Mobile
Website Development

Get a responsive layout that works on desktops, tabs, and mobile. It will include features such as offline mode, device hardware features (camera, GPS, accelerometer, etc.), advanced security, and data synchronization.

Content
Management System

Large enterprises with multiple departments need a CMS (Drupal, Joomla, WordPress, Shopify, etc.) to coordinate, edit and manage content. Get custom development and implementation, migration from static to CMS platform, upgrades, maintenance, training and consulting.
On-Demand Web Apps
Employee and Timesheet Management Solutions
Free Markup Tool Extension
Video Conferencing Solutions
Project Management Solutions
Why Us?
17 +

Years of Experience

10 +

Locations We Are Present In

1000 +

Happy Customers
Industries We Specialize In
Websites help us navigate the world; they make everything from purchases to research easy. Here are the areas we focus on:
IT Content management systems, online contests, campaign management, HTML prototyping, redesigning, portal design, blog development – we do it all! Just say the word.

Pharma & Healthcare Empower healthcare systems with better recording, monitoring, and training. Get MER management systems, screen sharing and video conferencing, data maintenance, practice management systems, and more.

Gaming Capture your customers' imagination with a 2D or 3D game designed, developed and marketed from start to finish.

Funded Startups Getting your startup or enterprise off the ground was never this easy. Grow your profits and reach the right people.

FinTech With everything from security to payment gateway integration, your app will offer greater control over money management and enhanced user experience.

Education Empower people to learn and grow! We offer website design, CMS, video conferencing tools, logo design and so on.

BFSI Powerful BI, analytics, AI, robotics, etc. will ensure consistent consumer satisfaction.

Travel Whether it's for business or pleasure, customizable app features and branding will enable you to help people travel safely.

Media & Advertising Websites, logos, and redesigns will help you reach more people than you ever thought possible.

Furniture Sell your products easily and reach the audience you want with a user-centric, customizable website.

FMCG Drive purchases and increase consumer loyalty with a website that is tailored to both you and your consumers' needs. No need to go through a distributor!

Construction Make the entire construction process easier with custom intranet tools, HTML prototyping development, website design, and more.
Our Clients
BluEnt is proud to have served the following companies, and we hope to serve you too!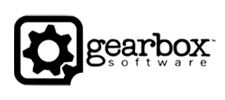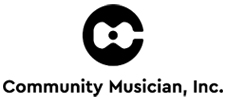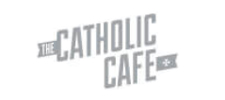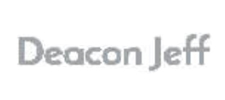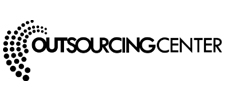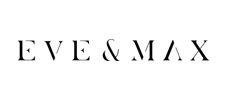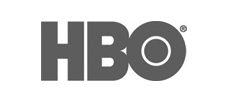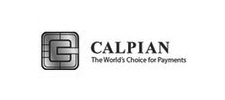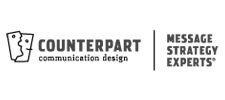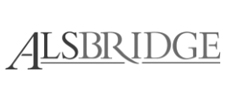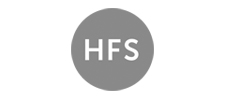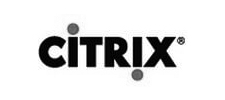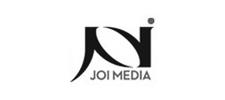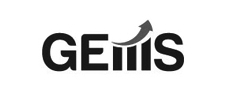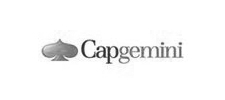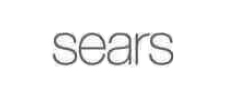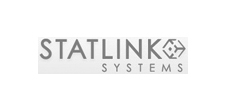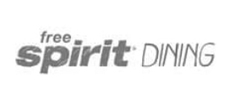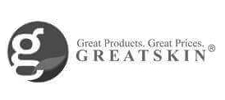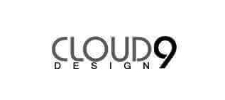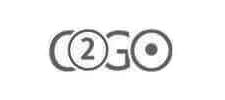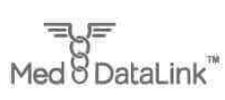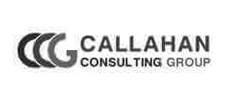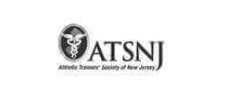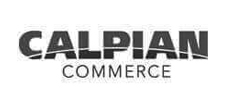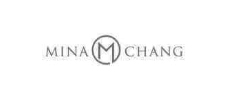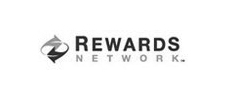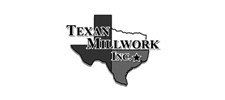 InfoCentral is StatLink's state-of-the-art management software platform. InfoCentral allows for real-time remote communication,

Learn more

Gearbox Software is an award-winning developer of interactive entertainment based in Dallas, Texas.

Learn more

Horses for Sources (HfS) Research is a leading independent global analyst authority and knowledge community

Learn more
Community Musician is a mobile app for musicians to connect online and interact with musicians in local communities.

Learn more

Eve & Max is a fashion brand that follows a quality-over-quantity approach to design.

Learn more

Counterpart Communication Design is an award-winning marketing communications and web management firm located at Memphis

Learn more
Oscar E CoscioPresident, Houstonian Development Co.
We have worked with BluEnt for over 12 years on many different projects. Have met personally several of their personnel. They have always given us a 100% effort and never complained about our changes or requirements. We look forward to working with them for many years to come.
Aaron CookTimePiece PR & Marketing
The website is doing great. The client is very happy with our work. I just wanted to thank you again for your help on a weekend. You guys are a great extension to our team and I truly appreciate the value you bring the TimePiece and our clients.
Maxine E. Morgan TrowbridgeEve & Max, Founder, Creative Director
I worked with the BluEnt team again, on another all-encompassing project to launch my direct-to-consumer e-commerce business. From setting up web development using Shopify, connecting all payment options, considering the best Apps to utilize, to implementing SEO and an email marketing program with social media platforms—this project was completed on time and within budget. As a long-term client, this is why I continue to work with the BluEnt Team for all my web-based needs.
Pablo FuentesOwner, Texan Millwork Inc.
The BluEnt team has always been courteous and professional. They work closely with customers to ensure a job is well done. They deliver high-quality projects on time through effective communication and thoughtful creativity.
Lisa EvanoDirector, Counterpart Communication Design
BluEnt cares about providing the best possible product. They are responsive, timely and truly concerned about doing everything right. We look forward to partnering with them in the future.
Karey BaggettProject Coordinator, Deacon Jeff
BluEnt team were very easy and nice to work with. Any issue that I had, they addressed it promptly and thoroughly. My team will be working with BluEnt again.
Stephanie CalderonMarketing Head, WOK BOYZ
The BluEnt Team is very efficient and reliable. They are proactive and knowledgeable.
MaxineArtrinity.com
I've worked with the team at BluEnt for 15-years now, and I think that longevity speaks for itself. Always available when I need assistance, BluEnt is quick to respond to my requests and work with me through an immediate solution and process. It's very reassuring knowing that I can work with the team at any given moment for any web-development requirement.
Piyush Guptadeltrade.in
In today's digital age, a website is an important introduction about your organization to anyone accessing the web for your information. BluEnt was able to understand our history, our business and most importantly what we wanted our customers to experience when they visit our website. Thanks to entire team for their efforts.