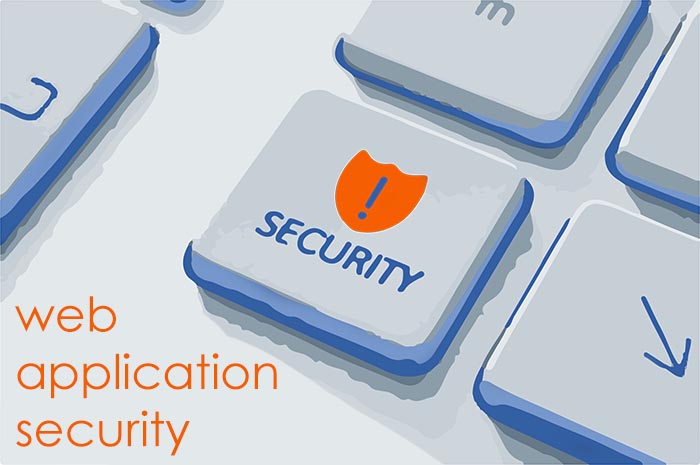 Planning to upgrade your web applications security? Here are some things you can do.
Tuesday, September 1, 2020 - 16:29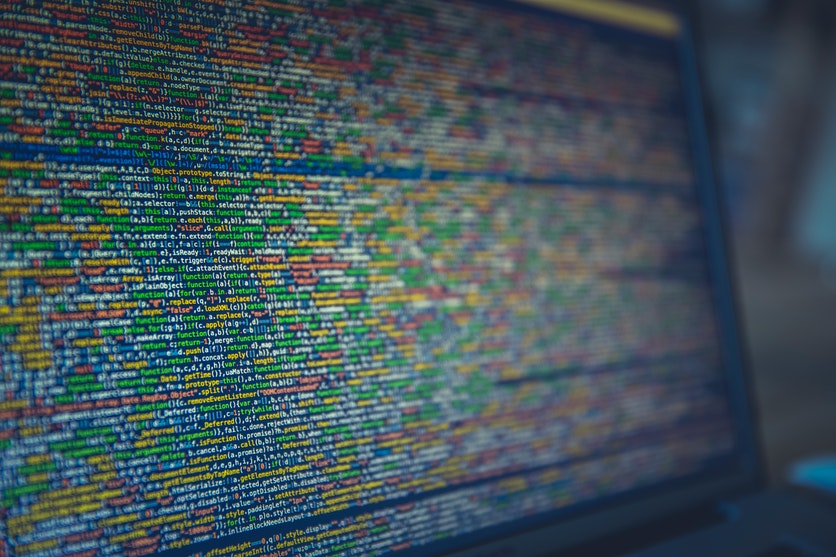 In the corporate world, web portals have become more and more significant in streamlining business
Tuesday, March 3, 2020 - 11:39
According to recent data, nearly half of all cyber breaches occur via web applications and 1 out of every two organizations believe that the features of application security programs can be improved.
Monday, August 31, 2020 - 19:17