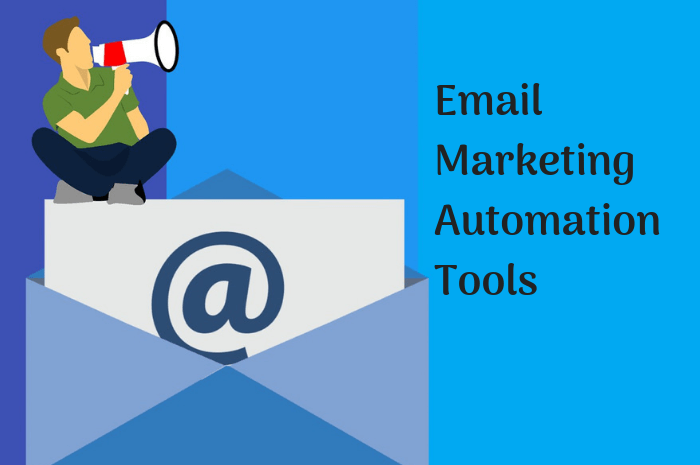 Email marketing automation tools are the best mediums for maintaining effective communication and brand awareness in the market.
Thursday, July 2, 2020 - 12:39
A good business email marketing strategy can boost the sales and significantly impact revenue growth. What are the email marketing tips and tricks that you can use for your business?
Thursday, July 2, 2020 - 12:48