Community mobile apps are the loch ness monsters of smartphone apps. Everyone's talking about them, everyone feels the need to create more of these apps, but no one knows how to go about them.
Wednesday, April 28, 2021 - 17:30
Keeping your body in shape isn't mostly an easy task for people. Maintaining a healthy lifestyle has
Tuesday, March 16, 2021 - 14:09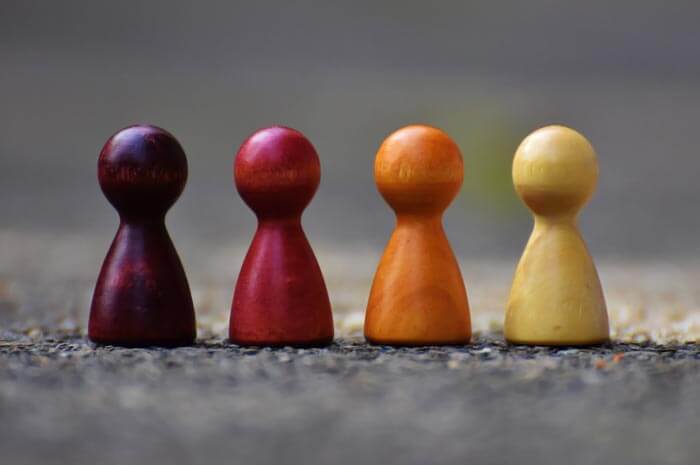 Developing an app has become quite a thing, but people are confused about "what to focus" now. Let's discuss the type of app which could be or already a next popular thing: Community apps.
Tuesday, March 16, 2021 - 13:51