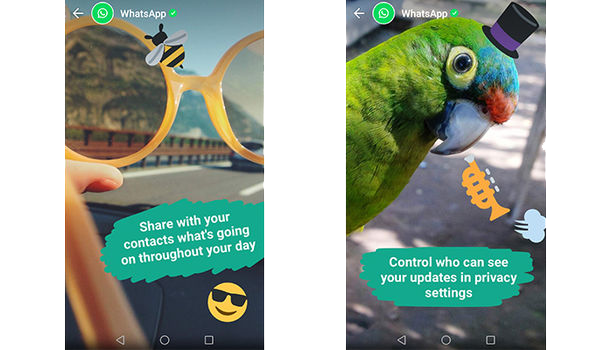 Ever heard of "live chilling"?
According to the Wall Street Journal, teens are using video conferencing apps like House Party at an increasing rate
Tuesday, December 15, 2020 - 19:36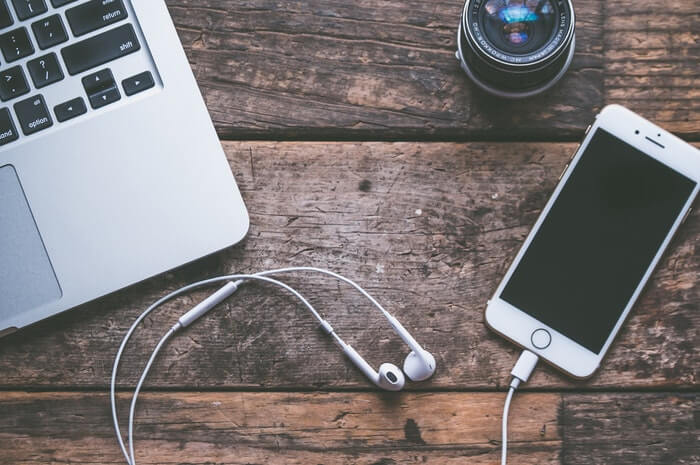 The fourth quarter of 2017 saw over 46.68 million iPhones shipped all around the world.
Wit
Tuesday, March 16, 2021 - 15:05
When it comes to smartphones, there is one war that is unending - Android vs Apple.
Thursday, September 8, 2022 - 15:02