For the last decade, start-ups are thriving as are small and medium enterprises. And a major chunk of these companies is dependent on outsourcing business requirements to IT companies halfway across the globe.
We have been outsourcing partners with numerous high profile clients for over a decade now. Most of the clients we handled did not have a technical background, specifically, they were not coders or designers. We usually received a crude idea of what needed to be built. That's it. Now, we are not saying that this is enough. Our development team puts in a lot of time and effort in gaining insights by communicating with clients. We understand where they come from. Not having technical expertise does not mean that you cannot have a business or run one. Most successful businessmen of yesteryear established thriving businesses without any know-how of programming and web design.
However, with rising requirements, forging alliances with technology partner is a key step in marketing your business in the digital space. With customers spending as much as 186 minutes every day on their smartphones, having a web-savvy business is only common sense. Your outsourcing company can give you the much-required insight into how to develop the right services for your business. Efficient services mean productive work. And, productive work means good business.
 Is your business efficient?
Well, this depends on how well your services work. Your websites are responsive, your milestones are clearly defined, your marketing strategies are in place. In short, your outsourcing partner has it all figured out so you can work on cultivating meaningful relationships with your customers through your products and services, while the technical specifications are taken care of.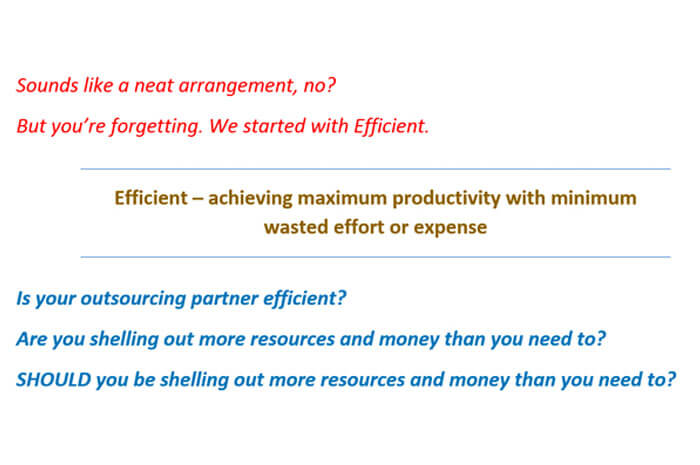 NO.
And we repeat, no.
You have a choice. You always have a choice. You're not Ned Stark, are you?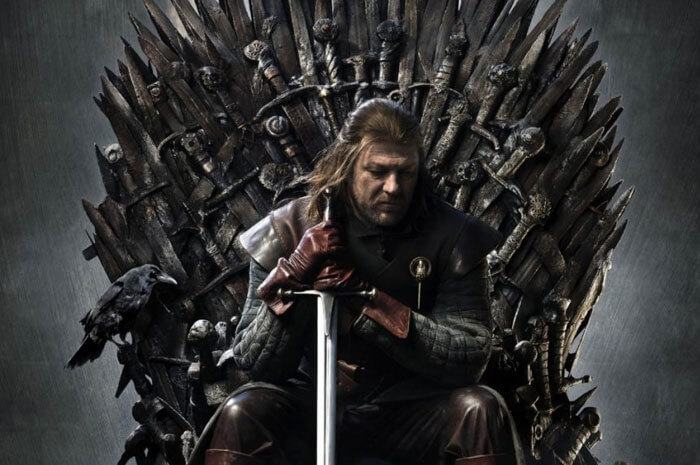 Poor Ned did not have a choice. You do, though!
There are numerous premium web development companies who would be glad to partner with you for addressing your business needs.
But do I need a new outsourcing company?
Well, if you can see the following red flags, then you most certainly do.
Workflow Interruptions
Once in a while, your outsourcing partner may seek a pardon in submitting work beyond deadline or a low-quality design. It may be due to holiday season or infrastructural upgrades. It is acceptable.
However, consider this:
Their average executives are losing nearly 6 hours every week just to look up information.

14% of a typical day for an employee is spent duplicating information.

They face interruptions around 50% of the whole day.

80% of income billed to you is for low-value tasks like data entry and report formatting.
RUN!
We suggest, you run and change your outsourcing company as fast as you can. This insightsare from Interruptions and I find them highly relevant. Workflow interruptions are commonplace and they are the highest contributors to inefficiency. Most outsourcing companies face this on a daily basis and since they often work with remote clients, it is hard to monitor these intricacies.
Solution that works
Eliminating interruptions totally is inevitable. However, they can be decreased drastically.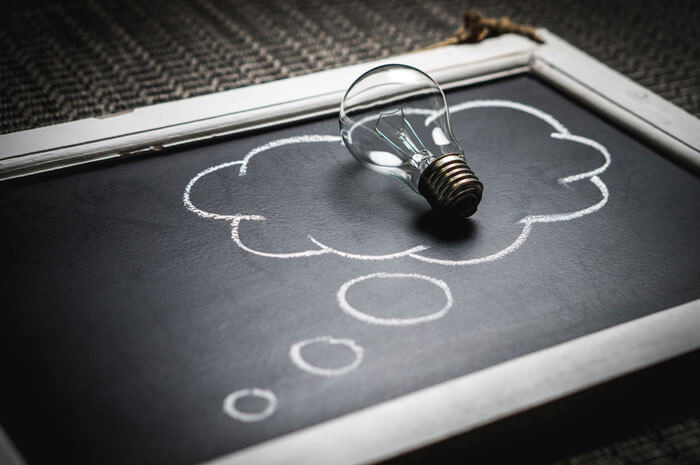 Enter Project Management Software
A good outsourcing partner believes in higher productivity levels for employees at all levels of the organization. Project management software helps you accomplish this. Tasks created here are visible to both clients and team members involved. These have a due date and groups for different tasks can be created individually. The platforms also have notifications, alerts, automated routine tasks, and schedules – all of which ensure systematic organization of workflow.
Advantage BluEnt
At BluEnt, we think differently. We have an in-house Project Management Software which helps us keep track of the progress of the ongoing project. Our clients can observe different project milestones on the same while adding their inputs.
Win-win for everybody!
Data, Data everywhere!
This is another tell-tale sign that you need a new outsourcing partner for your business. You seem to have a lot of data but everything is scattered and unorganized. Basically, a chaos.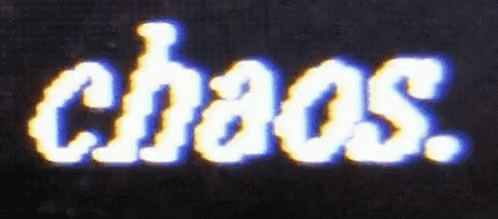 Too much-unorganized data is chaotic and counter productive
Why do I need this data?
Based on the kind of services you outsource, there can be different types of data such as customer database, process logs, financial budget, marketing lead generations, CRM data, logging, testing and quality checks and so on.
You will need this data to:
Create performance reports for management discussion and feedback.

Understanding Marketing Budget and strategy

Improving Marketing campaigns

Improving workflow and developmental processes
Data is vital for learning what works and what doesn't. however, unorganized and unintegrated data is trouble. 7Interruptions again explains that nearly 94% employees feel overwhelmed with information due to vast multitudes of data.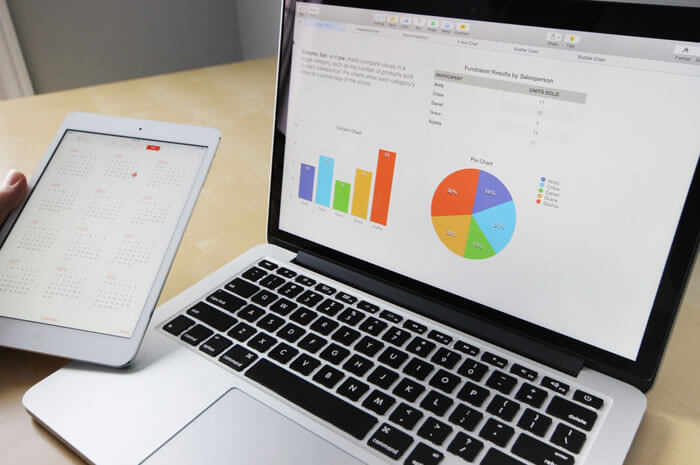 Solution that works
One of the easiest fixes to data nightmare is to invest in software that automates and stores your data for you. Or for your outsourcing agency. Ideally, your agency must work with software that:
Helps integrate analytics platforms and houses them at a single, convenient location.

Gives real-time updates on numbers that command impact on business processes.

Is customizable to see only the specific information that you want to see.
Advantage BluEnt
We have an upper hand here as well. We have our very own analytics platform which crunches numbers for our clients and displays the very relevant, very quantifiable results only.
Too many tools are deplorable
The problem with technology is, too much of it can obstruct productivity too. Most outsourcing companies, to impress their clients work with too many tools and communication, thus, becomes distracting.
Logically, it makes sense to use 2 Document Suites, one Task Management Tool, a remote meeting tool, a CRM, few social media tools, one-time tracker and data analytics tool and one Company Portal development.
Having multiple software for these is confusing as it is time-consuming; switching from one platform to another.
The solution that works
Instead of having several tools at your disposal, it is advisable to invest in a few tools which have broader capabilities. Your outsourcing partner should be using a few tools proficiently and should ensure this at the beginning of the project itself. This way, your team gets time to train themselves or recommend alternate tools they are comfortable working with.
Advantage BluEnt
We have a Customer Onboarding Process before the actual project begins. In over less than 30 minutes, we guide the client and his team to our best practices and the tools that we would be using during the project development. The session is interactive and is lit up with Audio-Visual guides that are updated and customized with regards to nature of project and industry we work in.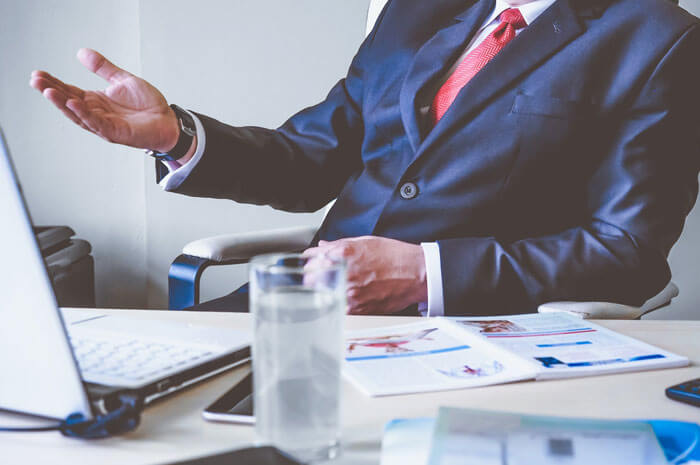 To Sum Up:
We believe your outsourcing partner should be your partner in a true sense. Don't let technology hinder your business growth. If it does not work, it is time to explore new opportunities and better collaborations.
Maximum Value. Achieved.